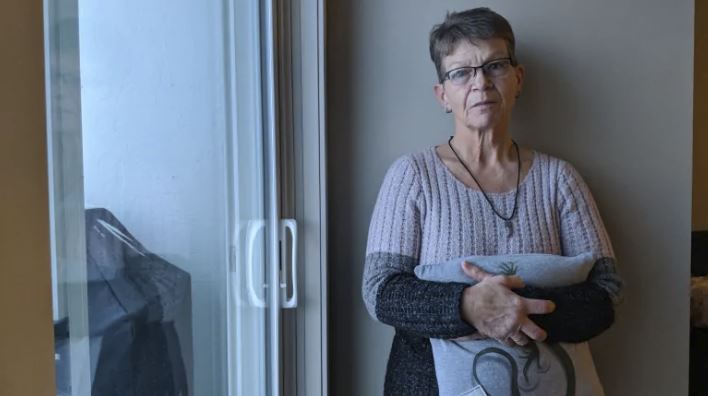 March 26th, 2019
Respect in the Workplace
The Rural Municipality of Parkdale has lost its final appeal against a Workers' Compensation Board decision attributing the suicide of ones of its workers to his job.
Robert Duhaime of Vawn, Sask., died by suicide on Aug. 31, 2017.
In February, 2018, the WCB concluded Duhaime's death stemmed from his employment as a grader operator at the RM of Parkdale. His widow, Brenda, said her husband was being bullied and harassed on the job.After Duhaime's death the WCB accepted a claim, saying there was sufficient information to attribute his mental health issues and his subsequent death to his employment.
The RM denied it was at fault in the death and appealed the WCB decision. When the initial appeal was rejected, the RM took it to the next level of appeal: the WCB tribunal.
In its appeal, the RM said Duhaime had a pre-existing mental health condition and that some statements made by witnesses in the initial investigation were fabricated. It also said the WCB had "ignored" some witness statements from some of the people accused of bullying.
CBC has obtained the tribunal report that rejects the RM's appeal and concludes again that Duhaime's death was the result of his employment.
"There was evidence of prior mental health issues, but the specific causative factor for the suicide was the workplace issues," reads the report. MORE