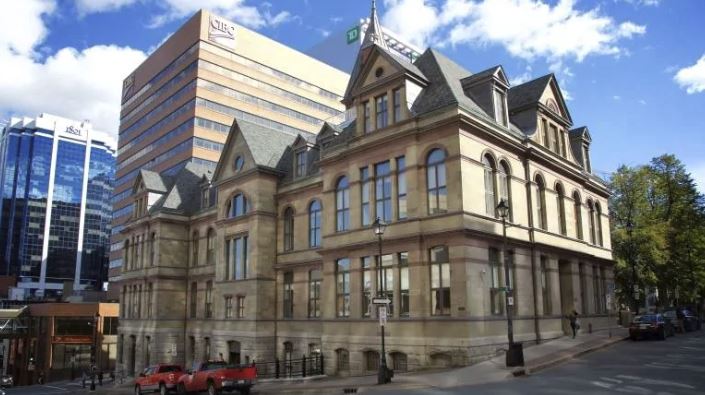 May 16th, 2019
Respect in the Workplace, Uncategorised
Source: Elizabeth Chiu · CBC News · 
A Nova Scotia human rights board of inquiry has handed down an award of nearly $600,000 to a former Metro Transit bus garage worker after finding he was the victim of racial harassment and discrimination by management and co-workers.
It's the largest amount ever awarded by the commission.
The inquiry heard that Y.Z., a mechanic, was targeted with verbal racial slurs, graffiti in the washroom, vandalism of tools and assault between 2002 and 2007. A bus was used to terrorize him by brushing past him.
Y.Z., who is white, is married to a black woman. He told the inquiry his marriage made him the focus of racial taunting.
A psychologist told the inquiry that Y.Z. has been diagnosed as having somatic symptom disorder, major depressive disorder and PTSD.
'Bad place physically and psychologically'
The psychologist, Myles Genest, said there are "no grounds to suggest [Y.Z.] would be experiencing his current disabling conditions were it not for his experience of negative work environment and threat to his safety in the workplace."
[Y.Z.'s] in "such a bad place physically and psychologically that it almost has a life of its own now," the psychologist told the inquiry.
In 2007, the former Metro Transit worker attempted suicide and since then has been "largely housebound" due to his fear of encountering employees from the bus garage. MORE