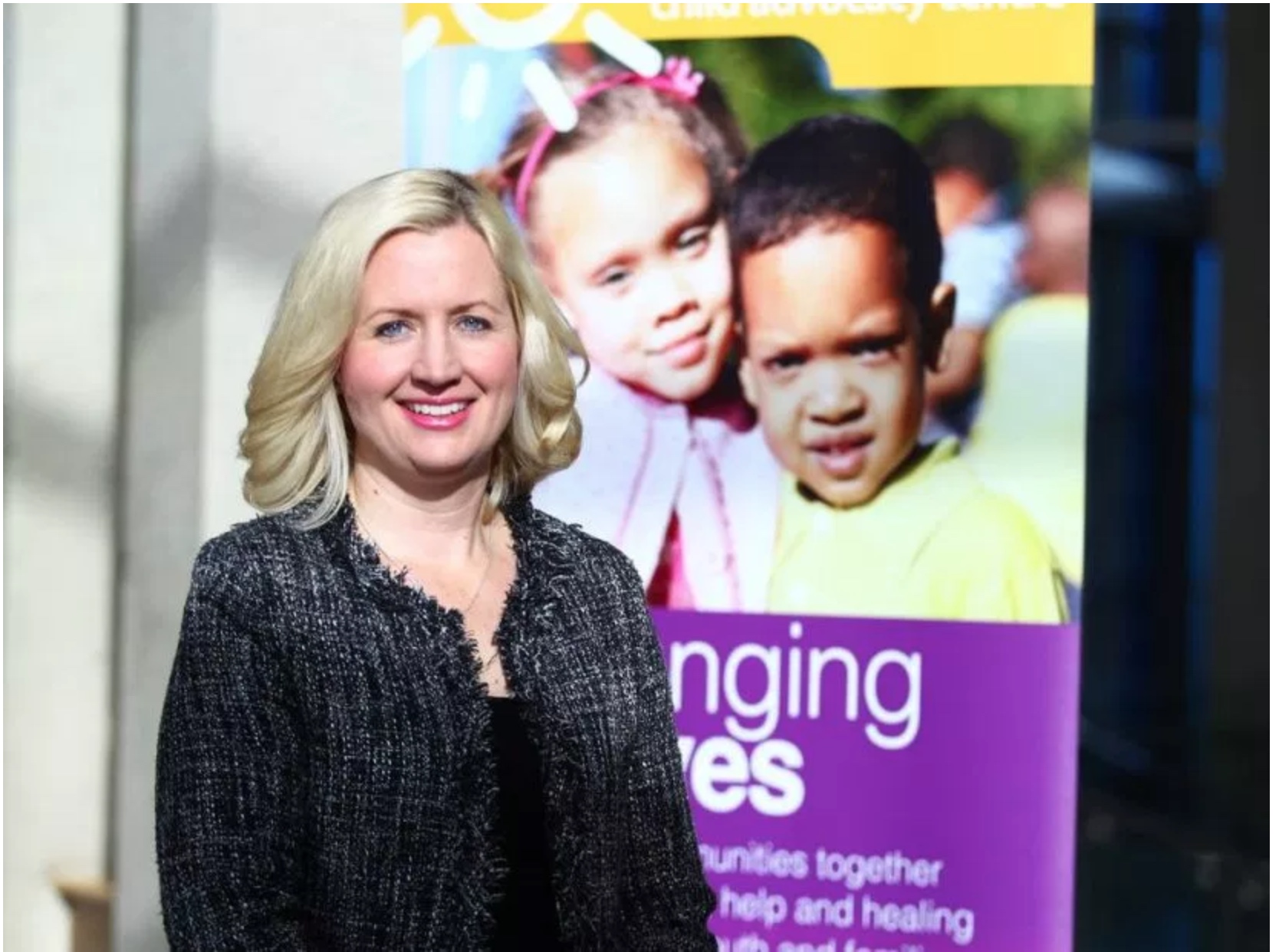 November 6th, 2018
Being Trauma Aware, General News
A new program launched by the Sheldon Kennedy Child Advocacy Centre aims to help people recognize the potential signs of child abuse when working with youth.
The online tool, called "Being Trauma Aware: Making a difference in the lives of children and youth", is a two-and-a-half-hour course designed to increase understanding of the effects of child abuse and provide training for social workers, teachers, police officers, doctors, sport coaches and other front-line workers.
"What we hear time and time again is when a child finally does disclose or a perpetrator is held accountable is that many people who were involved in the situation had their suspicions," said Sara Austin, CEO of the centre.
"People had a bad feeling about a situation and yet for some reason didn't act. This course really helps to fill that gap."
The program, developed in collaboration with the province, the University of Calgary, the Zebra Child Protection Centre, the Palix Foundation, the Canadian Mental Health Association and the Canadian Centre on Substance Use and Addiction, is free for the remainder of the year.
Its development was funded by the Public Health Agency of Canada.