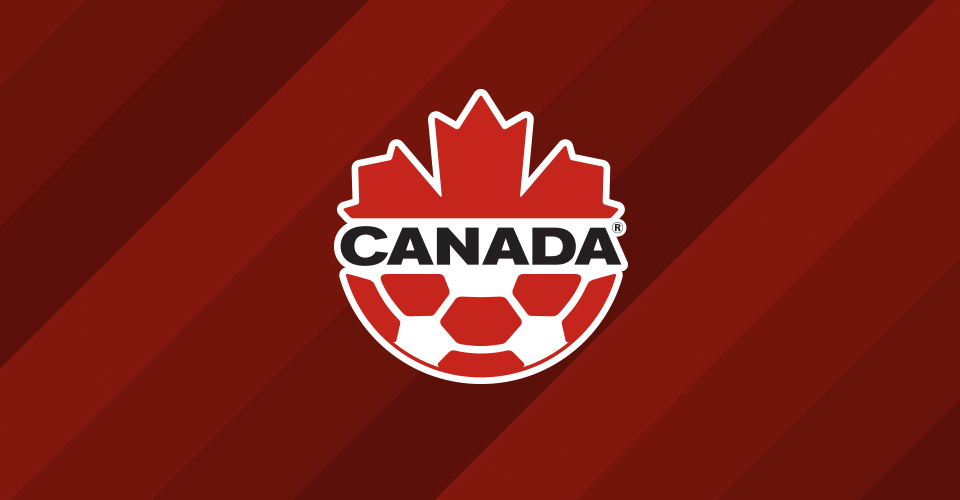 November 6th, 2018
Activity Leaders, Parents, Respect in Sport
Posted on 5 November 2018 in Coaching – Canada Soccer
Canada Soccer is pleased to announce that it has signed an agreement with Respect in Sport as part of its core values to ensure a safe and positive environment for all participants of the game. The organization founded by former NHL hockey player Sheldon Kennedy is aimed at preventing abuse in sport through coursework for coaches and team officials working with young athletes.
"This partnership is an important formalization of the work being done across the country to ensure that proper protections are in place for young athletes," said Canada Soccer Director of Development Jason deVos. "We all have a responsibility to ensure young soccer players are in a supportive and safe development environment and this agreement is another layer to those protections."
All coaches who participate in Canada Soccer's coach education licensing programs will now be required to take a soccer-specific Respect in Sport module as part of coach education programs across the country.
"The Respect Group have been at the forefront of child protection in Canada for more than a decade, and we are delighted to sign this agreement to bolster our efforts in this vital area," deVos said.