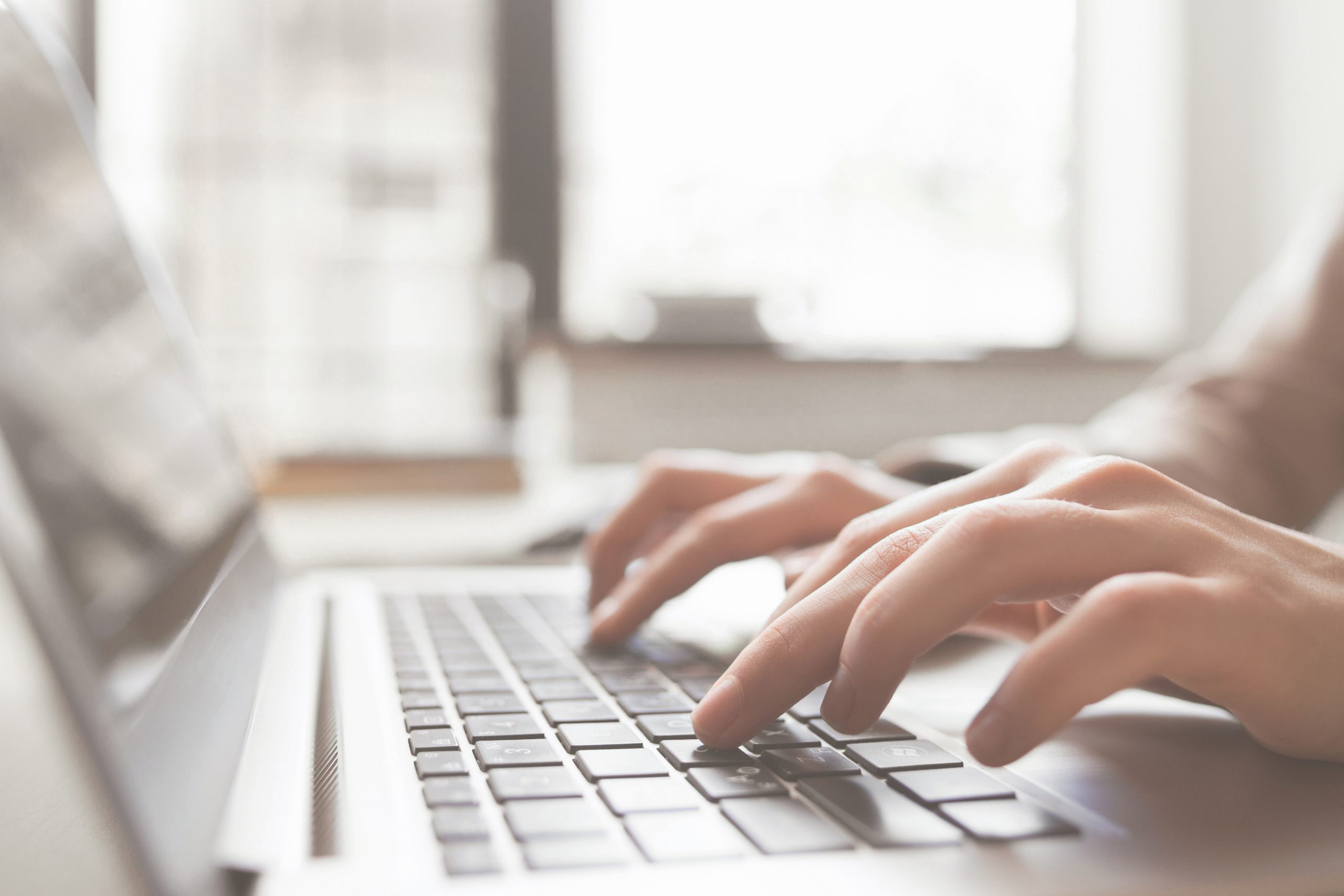 October 28th, 2019
Respect in School
SOURCE: Karissa Donkin · CBC News · 
A lack of national data on violence and bullying prompted CBC News to ask young people about their experiences
More than one-quarter of young people surveyed in Atlantic Canada say others had shared sexual rumours or messages about them while they were in school.
Reflecting on their years in school, one in 10 of those surveyed also said a sexual act had been forced upon them.
The CBC News-commissioned survey asked more than 4,000 young people across Canada about their experiences with violence, bullying, racism and homophobia in school.
It was prompted by a months-long CBC News investigation that found a lack of national data on the amount of violence that happens in Canadian schools, along with a culture of underreporting.
The survey suggests peer-on-peer violence is common in Canadian schools, and in some cases, it starts as early as elementary school.
The findings were disappointing for Glen Canning, who has made it his life's mission to share the story of his late daughter, 17-year-old Rehtaeh Parsons.
She died after a suicide attempt in 2013, following what her family has described as repeated bullying. Her parents have said it began after Parsons was sexually assaulted at a house party two years earlier and a photo of the incident was circulated online.
"Somewhere in your statistics is somebody whose life is on a thread," Canning said. See the full article on CBC: MORE