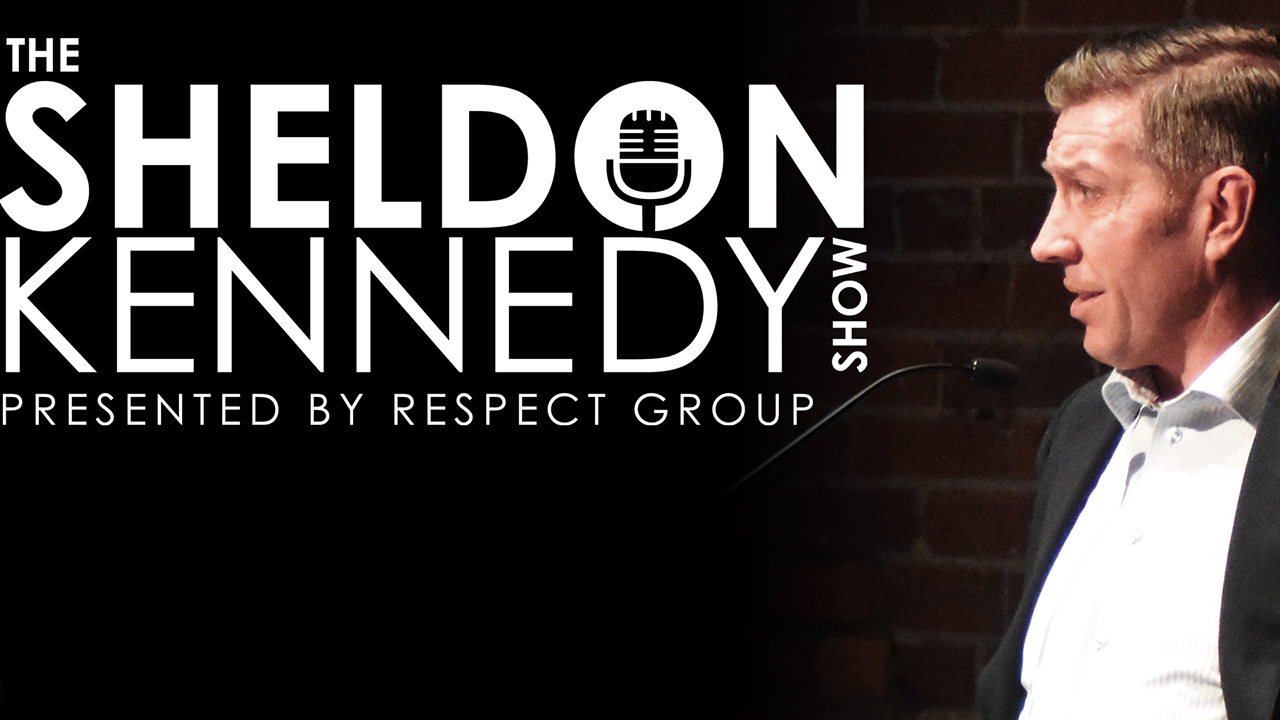 March 30th, 2021
The Sheldon Kennedy Show
Respect Group is proud to present The Sheldon Kennedy Show, a new podcast featuring open and honest conversations between Sheldon Kennedy and notable guests, where they will share their stories, subject matter expertise, and insights on the many social issues we face today. 
Episode 1 is now available, featuring Dr. Marco Di Buono, the Associate Vice President of Programs & Charities at Canadian Tire Jumpstart Charities, where he oversees programs that help Canadian children of all abilities participate in sport and recreation. He holds a PhD in Nutritional Sciences from the University of Toronto, and along with being a grassroots sport advocate and a busy sports dad, he sits on the Canadian Paralympic Committee's Diversity and Inclusion Committee. In this episode, Sheldon and Dr. Di Buono explore the benefits of play, the impacts of the COVID-19 pandemic on sport and well-being, and how movement and recreation can improve child and youth mental and physical health.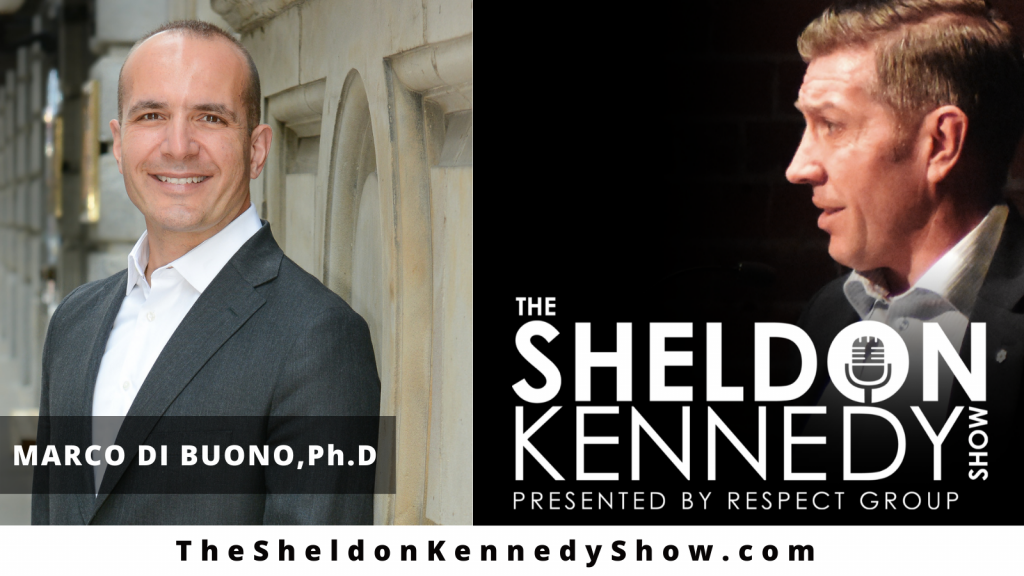 You can learn more about the Sheldon Kennedy Show and listen to Episode 1 and all future episodes here, or subscribe through Spotify, iTunes, Stitcher, iHeartRadio, or wherever you get your podcasts!