Respect Group is extremely PROUD to announce that we are officially certified as a B Corp™!
To become accredited, corporations must undertake a rigorous application process that requires detailed responses and supporting justification to 161 key questions. Criteria includes;
proof of improving the quality of life in their community
proof of positive educational outcomes from learning products offered
proof of a formal charitable "designed to give" process that exceeds industry norms
proof of providing higher quality jobs/employee benefits that exceed industry norms
proof of providing diversity and inclusion training financial and operational transparency with complete disclosures
meeting legal requirements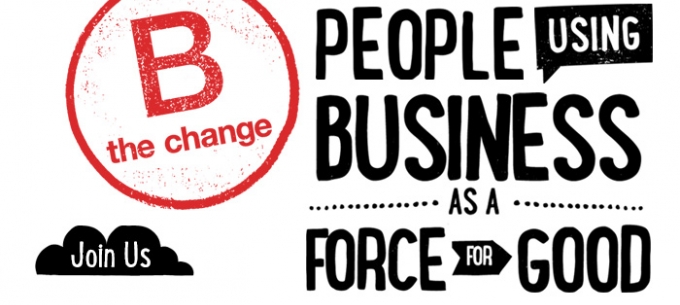 There are over 2512 accredited B Corps world-wide and 235 in Canada. Becoming a B Corp has been a lengthy and arduous pursuit, but one that we felt was critical for our team of over 30 professionals and our +600 valued partners/customers that include governments, universities, private enterprise, schools, sport and youth serving organizations.
We've been here for 14 years however, time in business (for us), is not enough.
Credibility, accountability and our values, inside and outside of our workplace are what matter most.
Remaining B Corp certified is an ongoing process but, for a moment, we wanted to pause, be proud and be grateful for each of you who have put your trust in us. This achievement represents the very best in business collaboration….Thank You!
To Learn More About B Corp Go To:
www.bcorporation.net