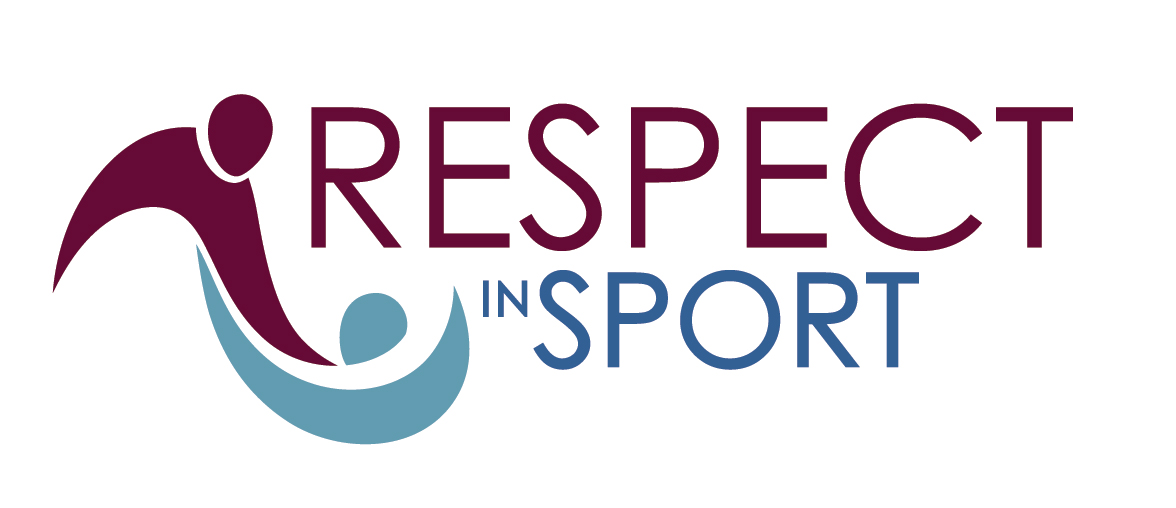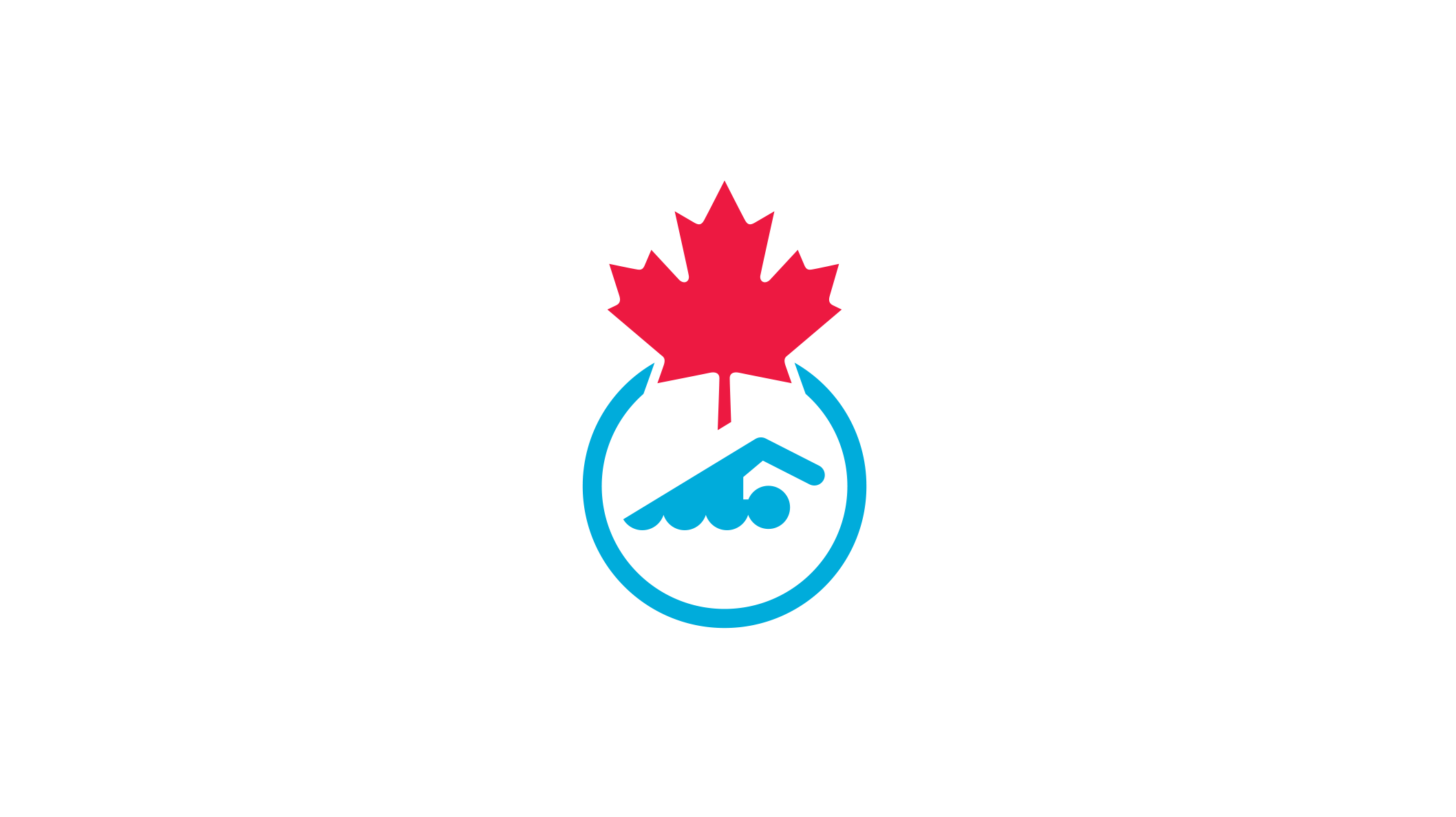 Swimming Canada, every single provincial swimming organization, and the Canadian Swimming Coaches and Teachers Association (CSCTA) are partnering to sign on to the Responsible Coaching Movement.
"There is no place for abuse, harassment or discrimination in our sport," said Swimming Canada CEO Ahmed El-Awadi. "With our key partners, we are committing to strengthen the processes we already have in place to ensure our athletes, coaches, officials, staff and volunteers are able to participate in safe, inclusive and respectful training and competitive environments. We are committed to these values through our Safe Sport initiatives, and I'm proud that our partners are stepping up to demonstrate their commitment as well."
The Responsible Coaching Movement (RCM) is a multi-phase system-wide movement, coordinated by the Coaching Association of Canada and the Canadian Centre for Ethics in Sport. A result of extensive ongoing consultation with the Canadian sport community, the RCM is a call to action for organizations to implement realistic change to address the role coaches play with issues relating to the health and safety of athletes, both on and off the field of play.
Swimming Canada will be implementing the Respect in Sport Activity Leader Program and Respect in Sport Parent bullying abuse and harassment training prevention program to prevent and eliminate bullying, abuse, harassment and discrimination in sport.