January 12th, 2021
Respect Group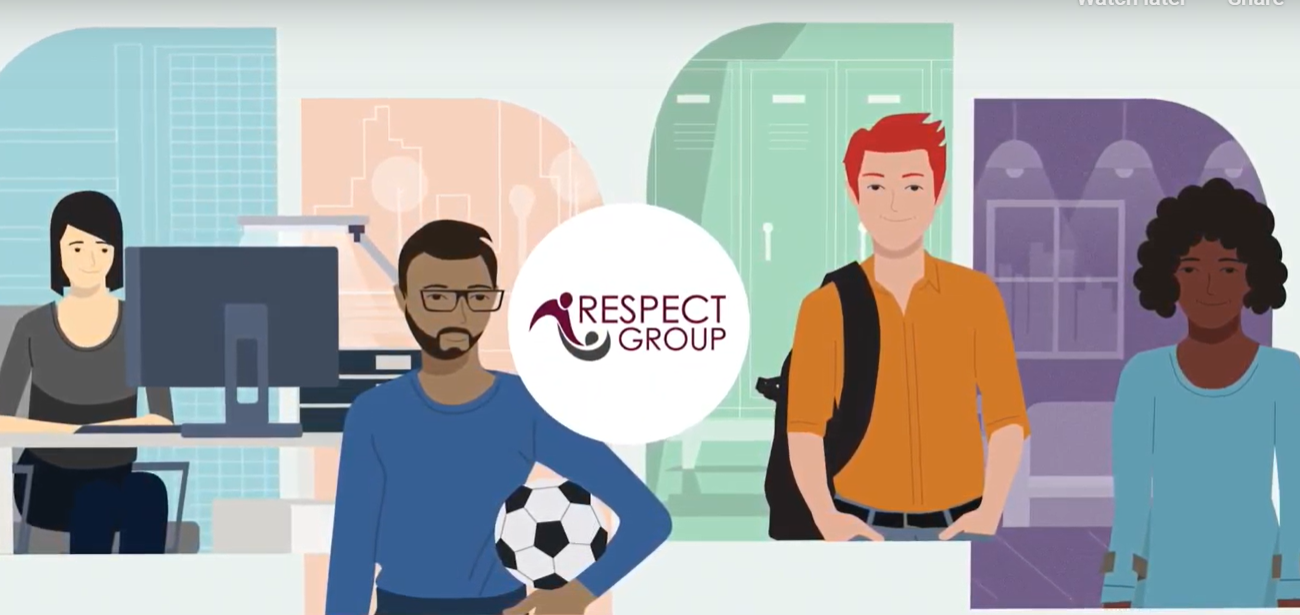 Respect Group is proud to be recognized as a leader in client satisfaction in an independent Canadian customer experience survey, receiving a Net Promoter Score (NPS) of +81.
Net Promoter Scores are calculated by measuring client satisfaction based on the likelihood of a client recommending a business to a friend or family member. We surveyed 1598 client contacts, and while external surveys average a response rate of 10-15%, we received responses from 18.4% of clients surveyed. Scores above 50 are considered excellent, and above 70 are deemed exceptional. 
Client satisfaction and customer service is an essential part of our work at Respect Group, and we aim to ensure that all our clients and users of our programs benefit from the Respect Experience. Whether you are an organization of 8 or 800, all of our clients are supported in their goal of creating positive, lasting culture change through our programs' engaging content, market-leading instructional design, and live Helpdesk support. Join over 1.5 million Canadians who are Respect Certified in sport, schools, and the workplace today!