February 3rd, 2020
Partnerships, Respect in the Workplace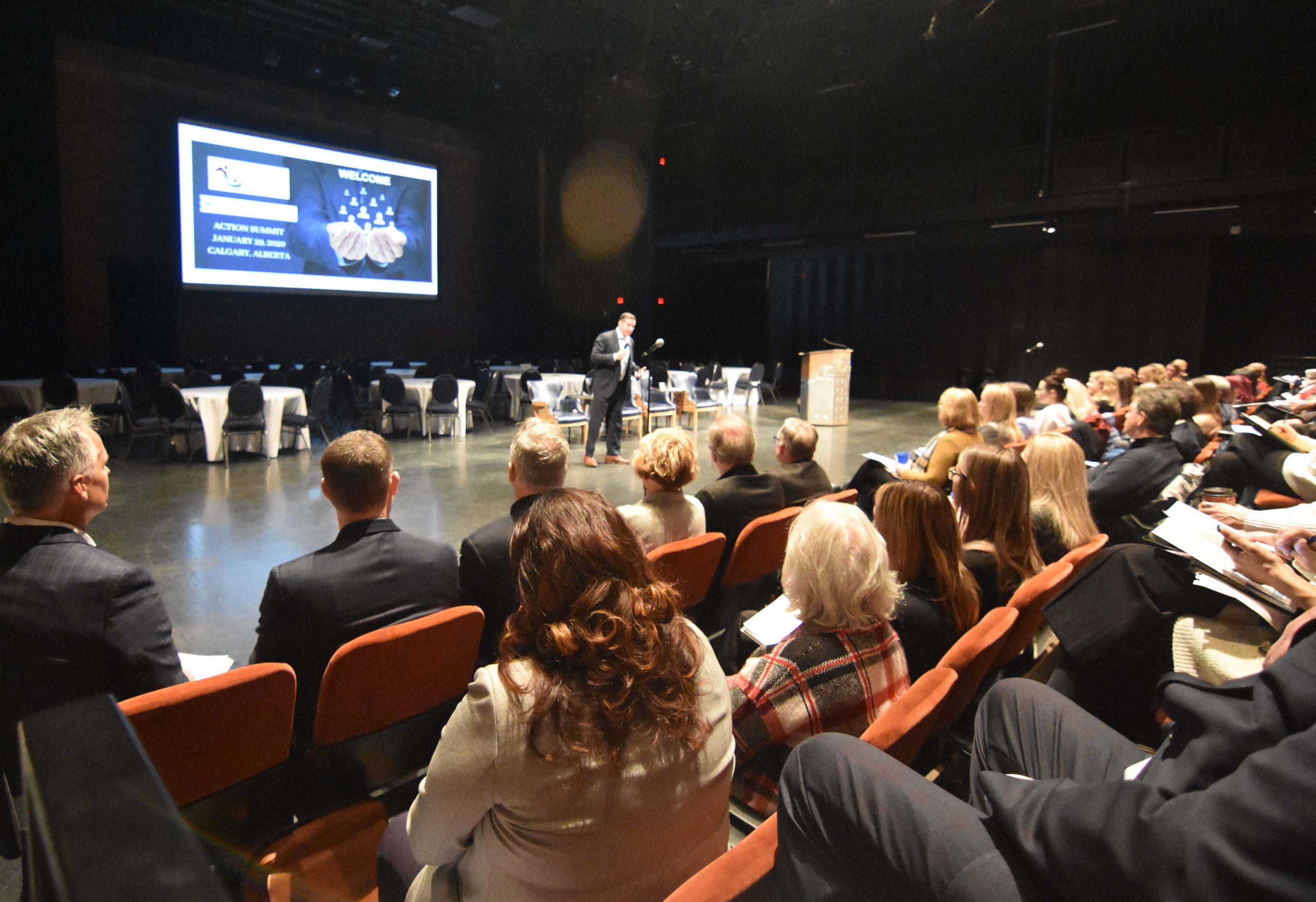 The Action Summit 2020 was a success! 
We had some great conversations exploring the intersection of Psychological Health & Safety and Civility & Respect!

Thanks to our moderator Blaine Donais and experts Dr. Pat Ferris, Cam Mitchell and Wayne McNeil.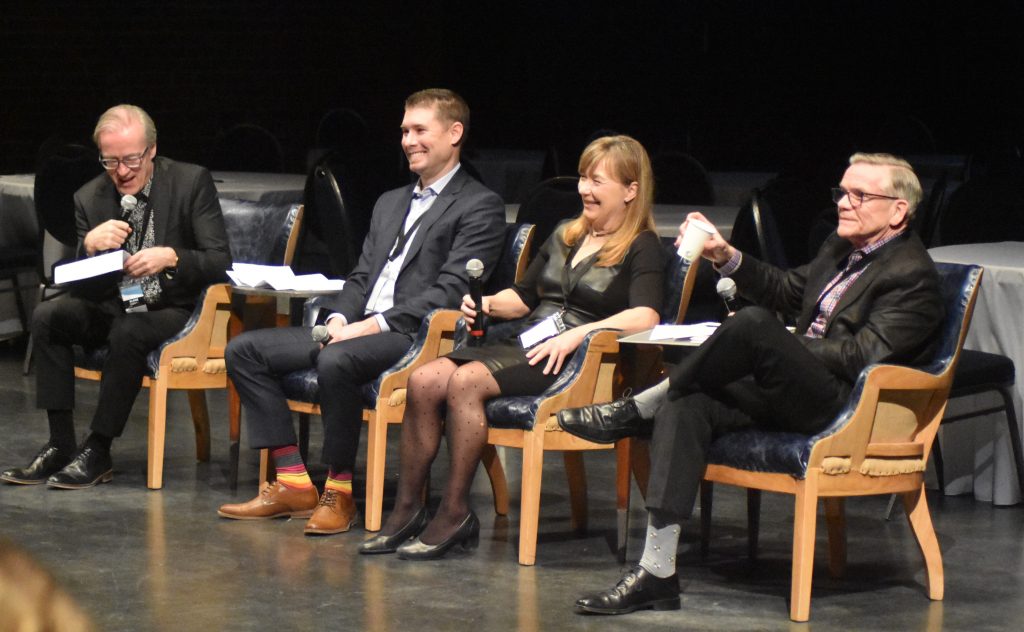 Thanks to all of our brilliant speakers.
Thank you to The GRAND for hosting our Action Summit.

<