January 5th, 2020
Respect in the Workplace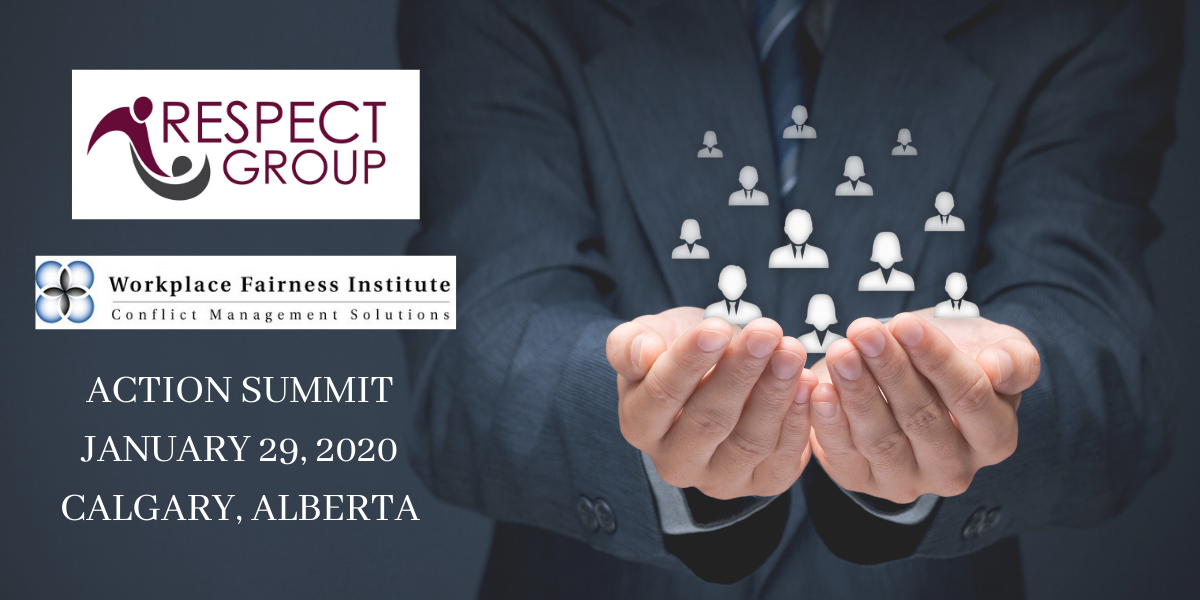 Is your organization at a loss as how to address psychological health and safety or challenged with Alberta's new Occupation Health and Safety code?  We are bringing support.  Join us for the day to get insight into this complex issue and take away real tools you can immediately apply in your workplace.
Our upcoming Action Summit will examine the intersection of Psychological Health and Safety and Civility & Respect.  You won't want to miss it so join us on January 29th, 2020.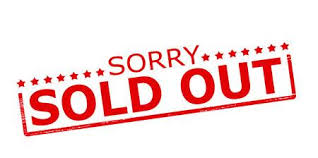 Attention HR professionals: Earn 6 CPD Hours by attending the Action Summit!

Summit Developers
As partners, the Workplace Fairness Institute and Workplace Fairness West believe that psychological health and safety is AS important as physical health and safety.  That is why we support organizations across Canada to create working environments in which employees can thrive. Whether that's promoting civility and respect, addressing bullying/harassment, managing conflict, training employees, or coaching leaders we have the expertise and knowledge to partner with businesses to create strong and healthy employees.  When employees thrive, businesses succeed.
That's also why we work closely with Respect Group and agreed to step up in Alberta to provide a learning opportunity for organizations and employees to address issues focused on psychological health and safety and civility and respect.
Why Should I Attend?
By attending you will:
Understand what your duty is as an employer to address the OHS issues and their impact on psychological health and safety.
Walk away with a road map of what your organization needs to do to create or improve upon a psychologically healthy workplace
Receive compliance and risk reduction ideas and solutions that can be easily implemented within your organization.
Be able to build a business case, determine your organizations return on investment and successfully position the importance and value within your organizati