April 24th, 2020
Respect in the Workplace, Respect Tools & Tips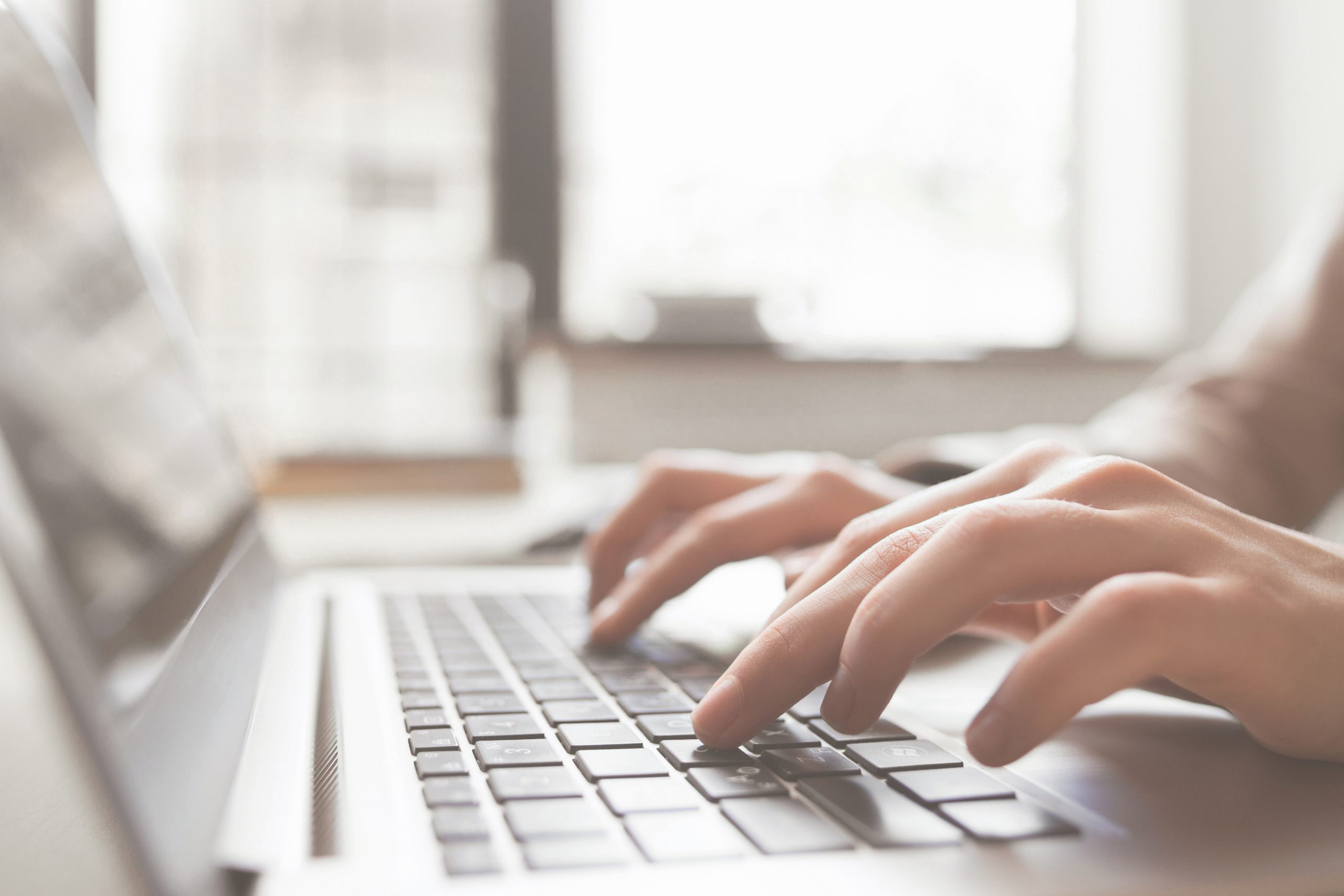 For the past weeks we've been wondering, how can we help during this crisis? Since our team has been working entirely from home for the past 16 years, we wanted to share our best tips with you!
Whether working from home is new to you or you are trying to adjust to unprecedented changes in your current remote workspace, we hope our tips can provide some support.
Working from home: 3 tips for employees
1.Take control of the flexibility
Embrace the opportunities of an unstructured day but make sure to stick to a schedule that will keep you accountable and successful.
2. Schedule your breaks and make them count
If you are taking a break make sure it gives you the refresh that you need. Get outside, connect with someone or find whatever it is that gets you re-energized!
3. Create a dedicated workspace
Make a clear transition from homelife to work time to help reduce distractions and create boundaries.
*Don't forget to be easy on yourself, this transition takes time!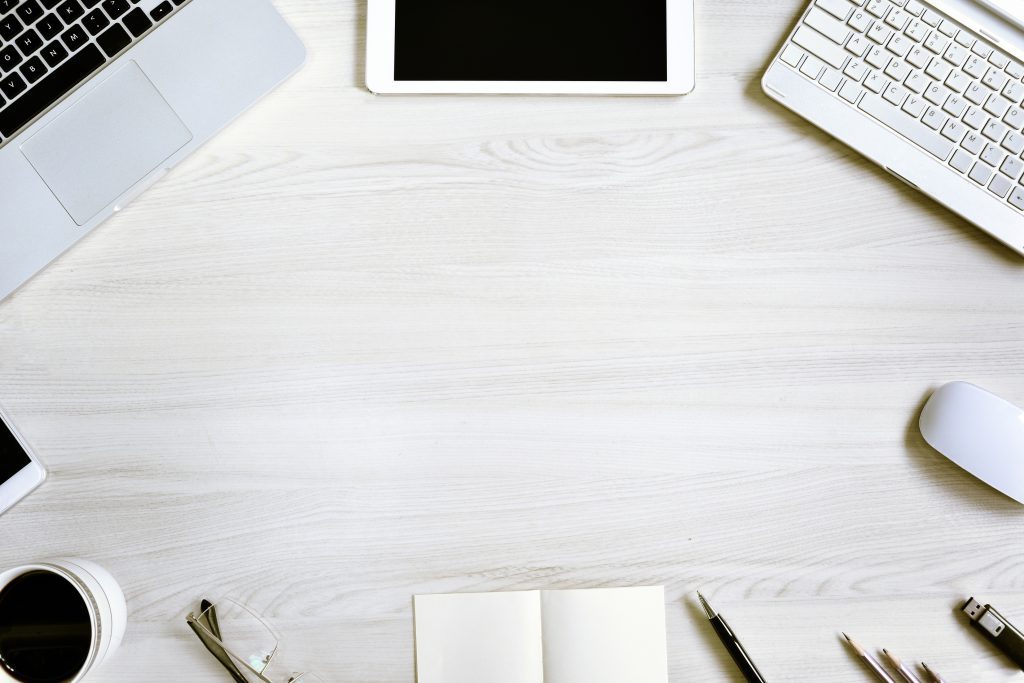 Working from home: 3 tips for employers
1. TRUST each other
As an employer, it helps if you have trust and that works both ways.
2. Share positive occurrences
Establish an internal communication network where positive occurrences can be shared across the team.
3. Encourage interaction and collaboration
Find what works best for your team to make communication easy and consistent. There are endless options out there (Skype, HangOuts, Go To Meetings, email, phone calls, etc…) and using more than one can be helpful.